The Big Bertha Makeup Brush ®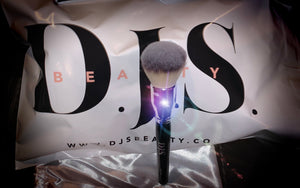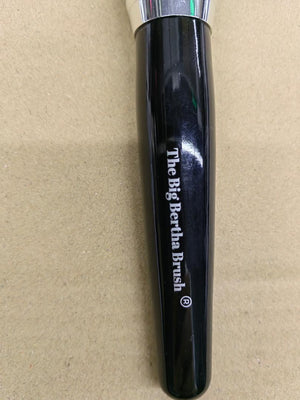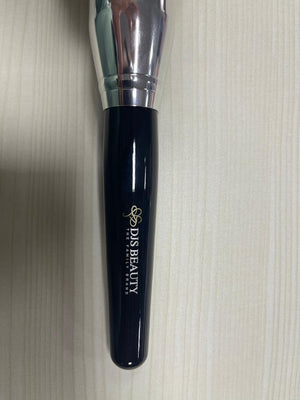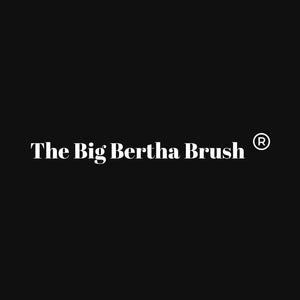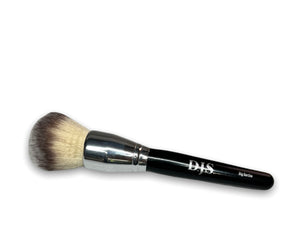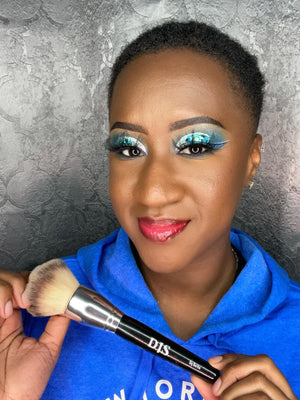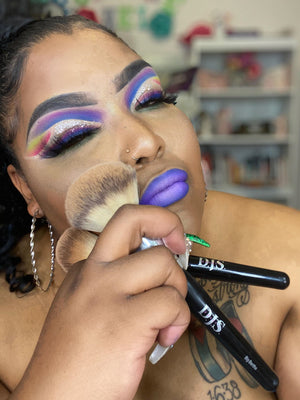 The Big Bertha brush® is a staple and the "go-to" brush for Dr. JaySlays in every makeup look. This brush can be used to bronze, finish a look with finishing powder and help "melt" the look and products together.  It is also great for removing lines of demarcation. The Big Bertha brush™ comes with a custom hand made satin bag.
This brush has been tested and is guaranteed to last with proper care.