Pigmented Palettes carry a positive message to encourage you Everyday!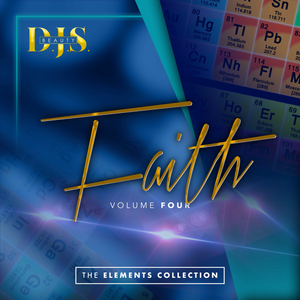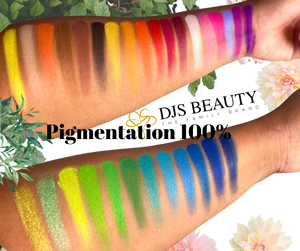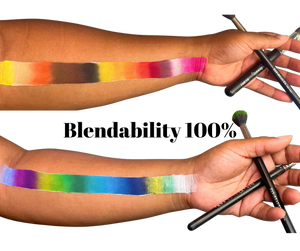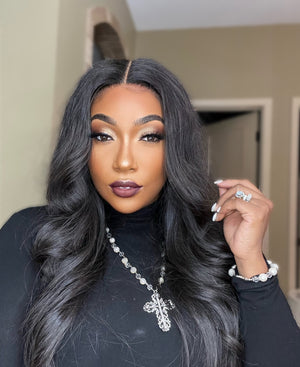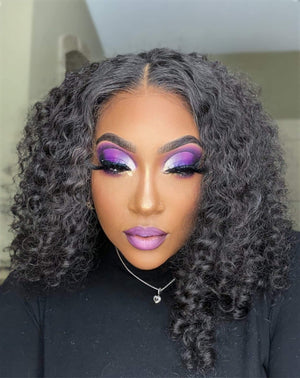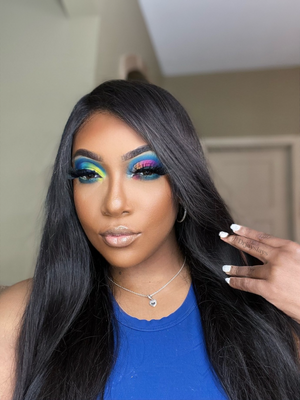 This is our amazing blue palette which consists of 30 buttery shades. This amazing new formula is highly pigmented and...
Learn more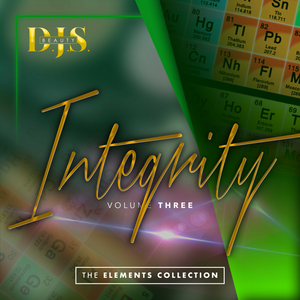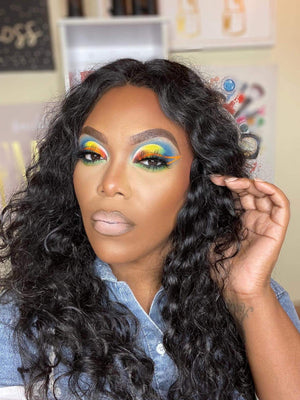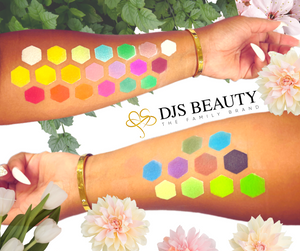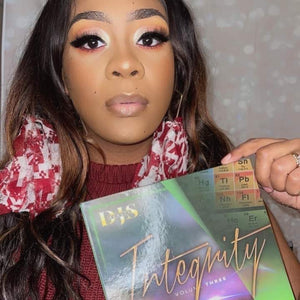 This highly pigmented eyeshadow pallet includes a large mirror and has 30 shades that are centered on Integrity. The color...
Learn more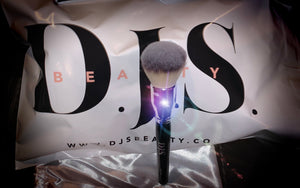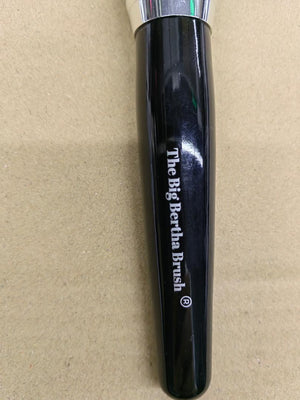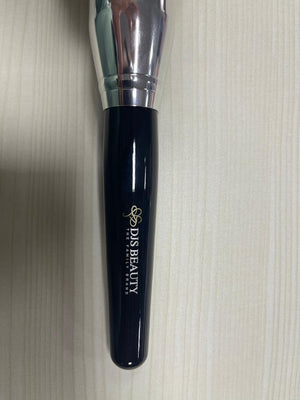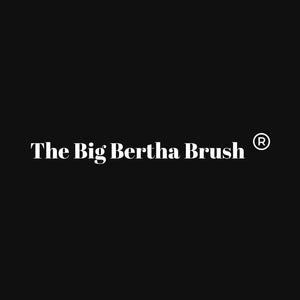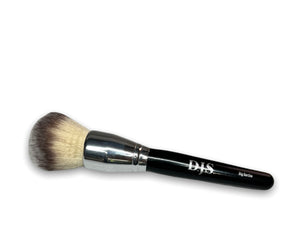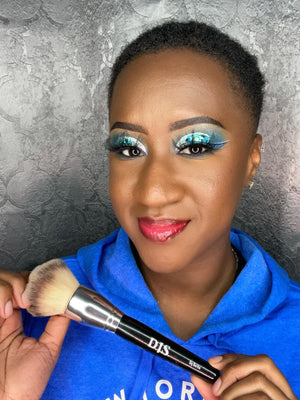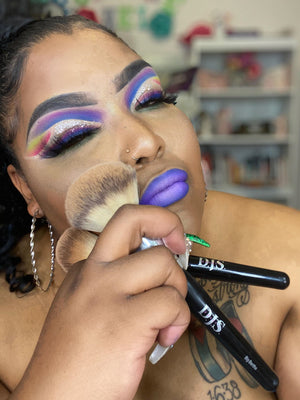 The Big Bertha brush® is a staple and the "go-to" brush for Dr. JaySlays in every makeup look. This brush can...
Learn more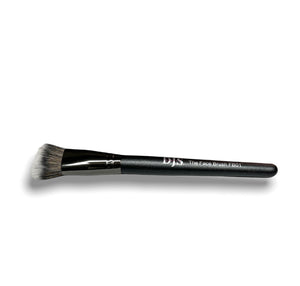 This is a game changing brush for complexion application. It provides a flawless finish and is user friendly. The bristles...
Learn more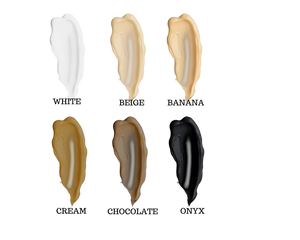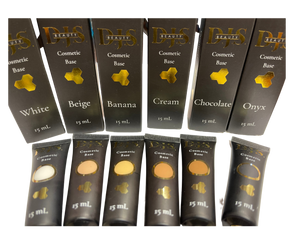 Our creamy cosmetic base creates the flawless even canvas that allow colors to show their true pigmentation. This is a...
Learn more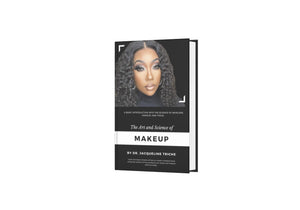 Do you have have questions about your skincare? Why certain chemicals are used in cosmetics? How to determine your undertone?...
Learn more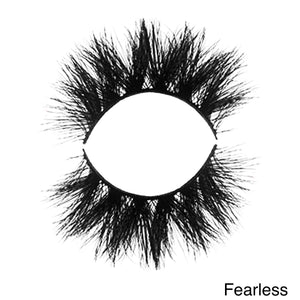 A Bold statement lash. This is the bold lash for a professional.  This is a seal the deal kind of lash....
Learn more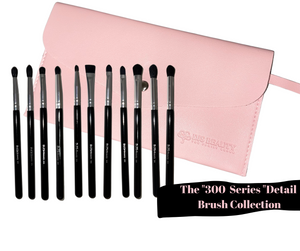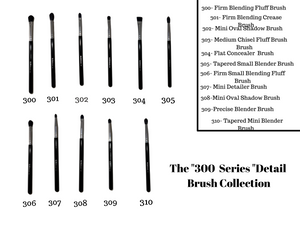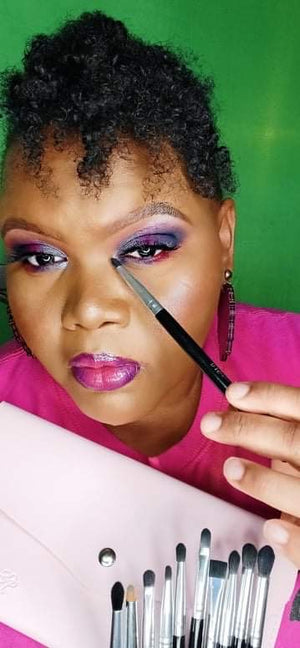 This 11 piece brush set is great for detail blending and focusing on small areas. If you have a small...
Learn more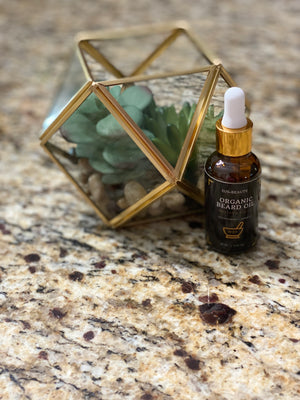 This organic beard oil contains premium oils to stimulate hair follicle growth and cultivate a healthy glowing soft beard. 
Learn more
I would recommend any product on this site. Everything is great, quality will order again
Jacqueline Wiley
Soooo that Big Bertha Brush is not just hype! That thang is magical🙌🏽🙌🏽🙌🏽 Got me feeling myself with this quarantine slay
Nikki Turner
I ordered the big Bertha and one of the glows. Everything is perfection.
Karen Duran
I love my Big Bertha Brush, she is is everything! if you dont own her as part of your brush collection you dont have anything! Thank You Dr. Jay!❤
Jacqueline Bussey
Dr. J is a beautiful person inside and out and very spiritual so she can help you do make up, she can help you find God. She's awesome and her products are awesome. Keep doing what you're doing doc. Love you
Mary Reeves
I love my brushes djs beauty congratulations for those brushes to showcase your store's happy customers.
Fafoune Auguste
She is Beautiful inside and out.... She is a woman of God.....And her product Big Bertha speaks for itself.....
Michelle Hogue
Those brushes! That glow! Those sponges! Let's not sleep on those brow products!!!!!! I love every item I have purchased
Evangeline Coleman Jackson