The Glaze Mineral Lip Collection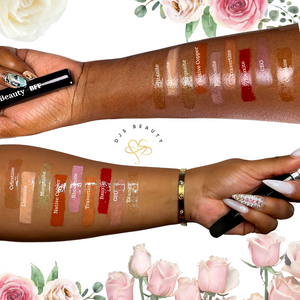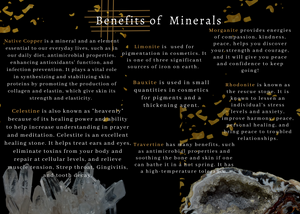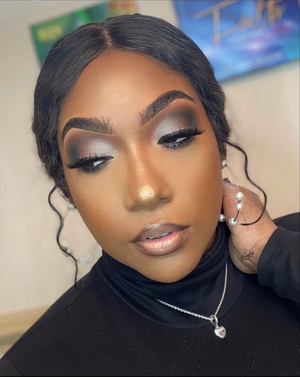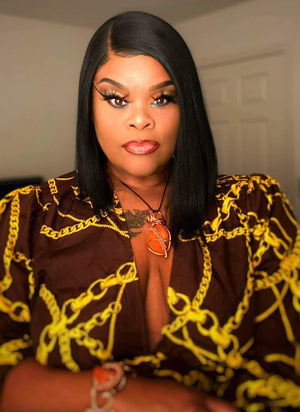 These highly pigmented glaze (gloss) lippies are sure to elevate any look you have. There are 8 shades, 9 including our staple Gloss, CEO. Each glaze is named after a mineral that has healing, cosmetic, or spiritual benefits.
Celestine- A clear shiny gloss. A great topper.
Limonite- A peachy nude gloss
Morganite- A Shimmery nude with pink hues
Native Copper- A  deep brownish red gloss
Rhodonite- A pink nude gloss with high shine
Travertine- A muted orange nude gloss
Bauxite- A HIGHLY pigmented red gloss with high shine.
CEO- A muted soft pink nude gloss. A great topper. (Not in the bundle)
Titanite- A shimmery sheer nude with soft brown. High gloss and a great topper